Due to the influence of the new corona, we need to be very careful when going to the training gym. Self-proclaimed "Nao" created a private gym.
It's not for commercial purposes, so you can use it 24 hours a day. Membership system (any friend is OK). 
Until last year, I used to set up a bench at night in a corner of an outdoor parking lot for training, but this time I was able to rent a parking lot in my neighborhood, so I installed equipment permanently and completed a private gym.
Jim's name is "CRAZY GYM" and even the logo is made. (Good branding!)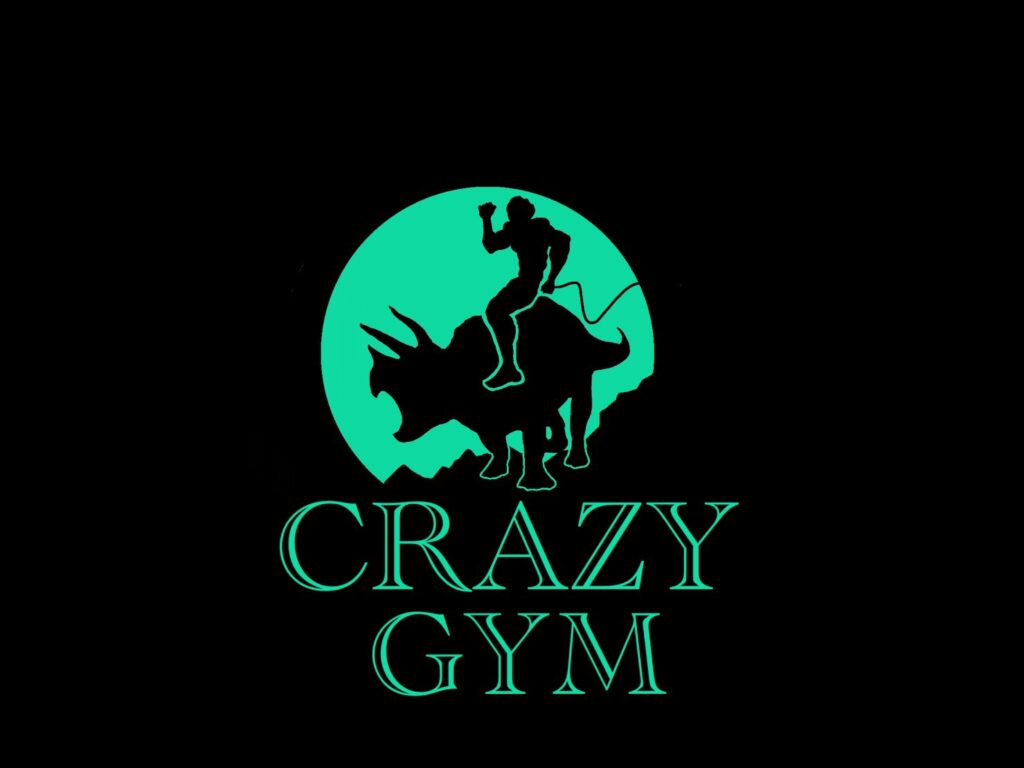 Young people are really interesting. You are free to think, and what you come up with becomes a reality. This energy never stops.
The equipment is not perfect, but the weight is up to 120kg and there is a bench.
Since there is no power rack, squats cannot be done without assistance, and there is no incline bench.
It works well for barbell and dumbbell bench presses, deadlifts, bent-over row and other events.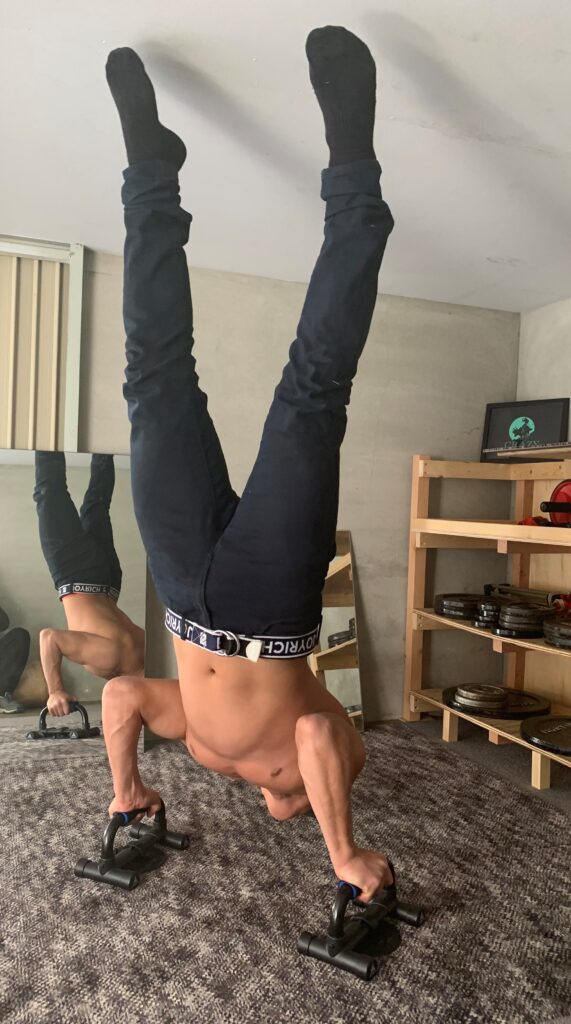 The founder, "Nao", started training to raise the bench press 100kg and achieved it in about half a year.
It seems that he is thinking of establishing a gym and becoming an owner in the future.
Please support "Nao" who is 24 years old.